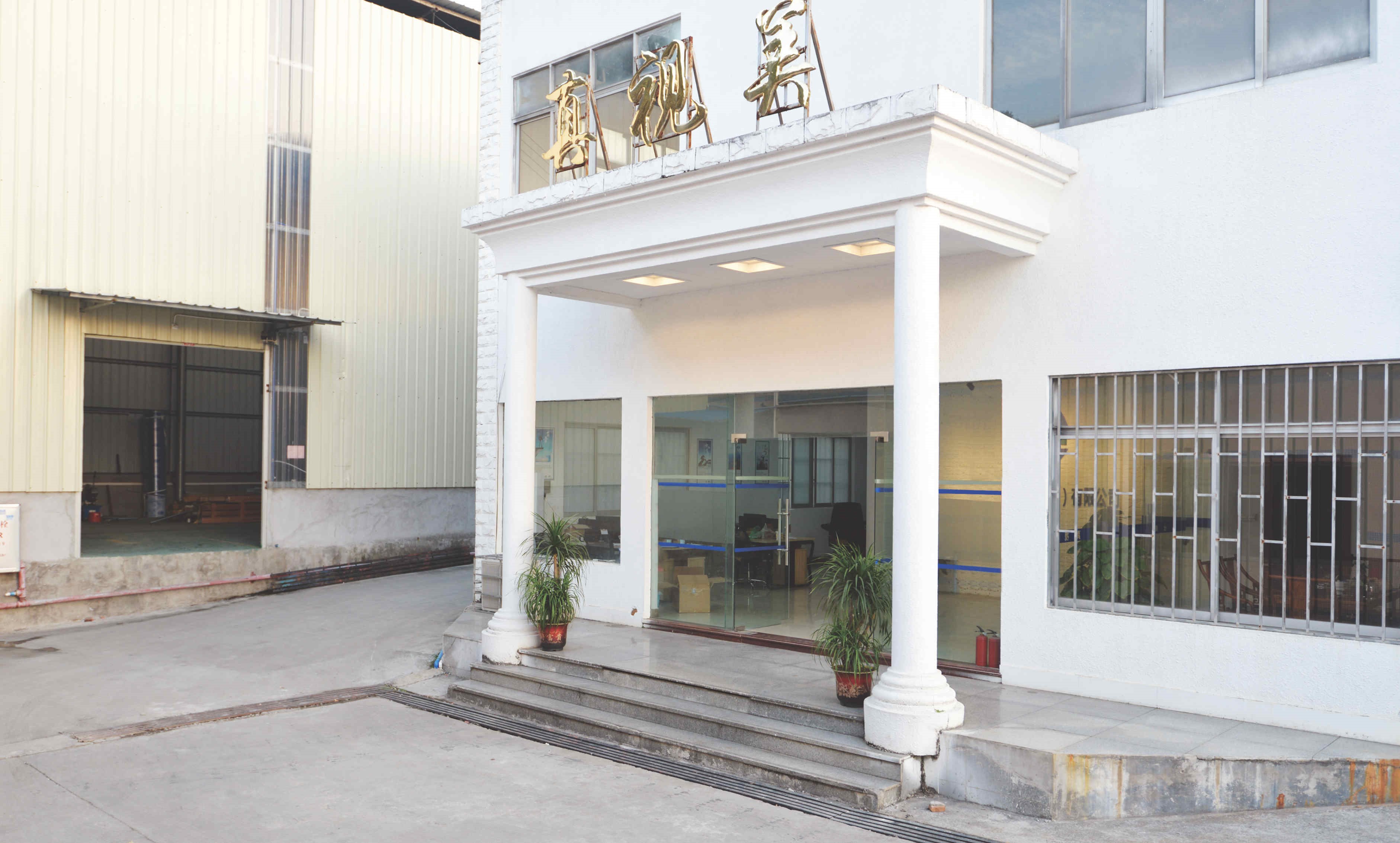 真视美视听设备(广州)有限公司
ZSM AUDIOVISUAL EQUIPMENT (GUANGZHOU) CO.,LTD.
真视美视听设备(广州)有限公司成立于2017年,地处广东省广州市番禺区化龙镇水门真视美工业园,独立厂房,环境优美,设立专门展示体验室,是一家专注从事中高端高清投影银幕研发、生产、销售、服务为一体的创新型综合性企业。
公司拥有资深的研发团队、先进的生产装备,完整的生产线,并积极引进更加高效的自动化生产设备用以控制生产的精度并加大提高生产效率。公司严格按照GB/T 13982-2011 反射和透射放映银幕标准质量体系要求执行,从设计到成品过程均有效保证了产品的质量,是创造一流品牌,提供最佳服务质量方案的有效保障。
公司主要生产和销售,画框投影银幕:窄边画框幕、7cm画框幕、8-12cm画框幕、弧形画框幕;电动投影银幕:小方外壳电动幕、弧形外壳电动幕、铝外壳电动幕;大型工程投影银幕及相关配件。产品广泛应用于家庭影院、学校教育、报告厅、会议室、舞台及各种商业、工业等领域,银幕技术指标均达到行业执行标准要求,产品深得客户信赖与认可。
公司相关业务:自有品牌产品的国内外代理销售、OEM、ODM、非标定制、来料加工等相关业务,欢迎行业经销商朋友到工厂参观指导,洽谈合作。
公司秉承"品质至上、客户第一、追求卓越"的企业宗旨,坚持"始于客户需求,终于客户满意"的服务理念,专注核心优势,追求卓越品质,精益求精,始终如一,坚持为广大客户提供一流的产品和服务。
"真视美"产品已销往全国各省市,品质、能效、服务及产品的性价比得到了众多经销商们的极高评价及信赖。伴随着中国投影银幕行业的飞速发展,公司目前正处于高速发展阶段,商机与挑战不断涌现,双赢才是最好的,愿竭诚与各界朋友们携手共进,共创辉煌。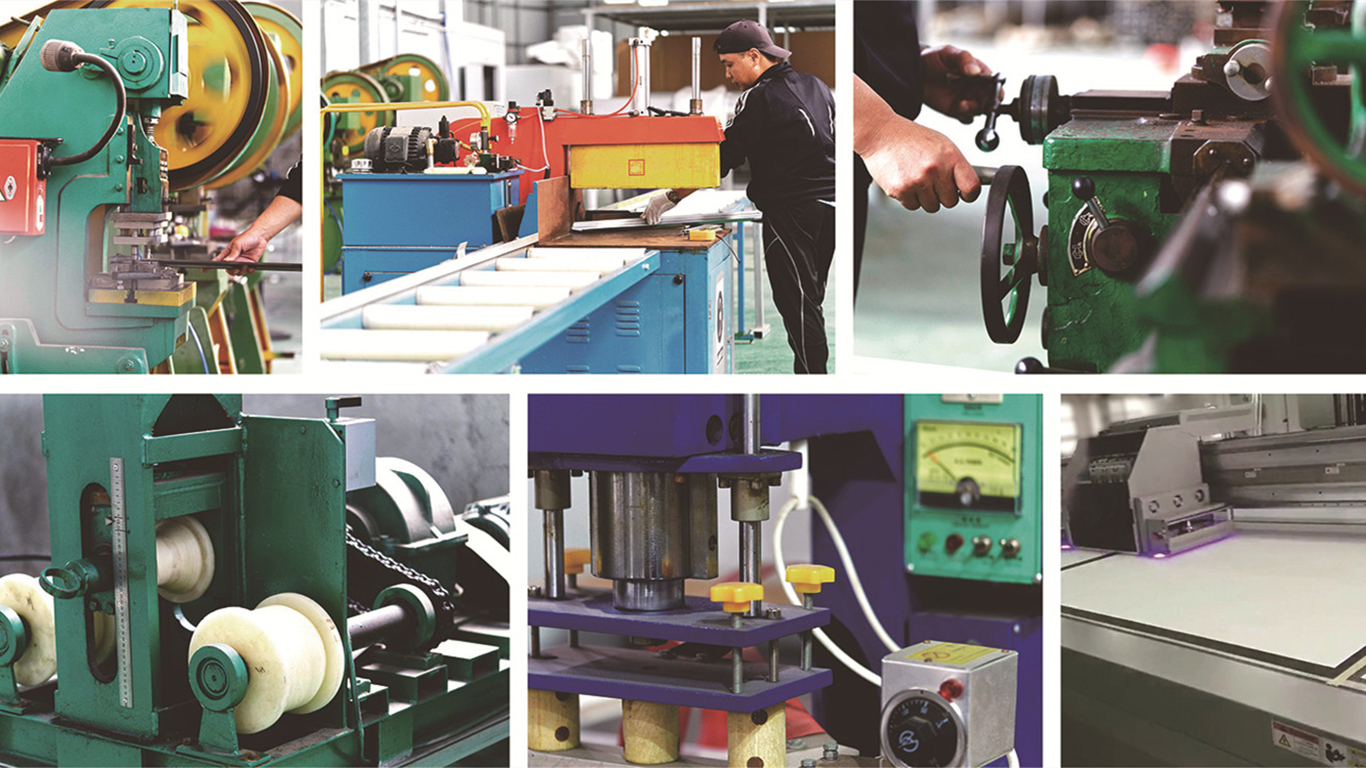 ZSM AUDIOVISUAL EQUIPMENT (GUANGZHOU) CO.,LTD. was established in 2017. It is located in Zhenshimei Industrial Park, Shuimen, Hualong Town, Panyu District, Guangzhou City, Guangdong Province. It has an independent factory building and a beautiful environment. It has set up a special exhibition and experience room. An innovative comprehensive enterprise integrating R&D, production, sales and service of high-end high-definition projection screens.
The company has a senior R&D team, advanced production equipment, complete production lines, and actively introduces more efficient automated production equipment to control the accuracy of production and increase production efficiency. The company strictly follows the GB/T 13982-2011 reflective and transmissive screen standard quality system requirements. The quality of the product is effectively guaranteed from the design to the finished product process. It is an effective guarantee for creating a first-class brand and providing the best service quality program.
The company mainly produces and sells picture frame projection screens: narrow-edge picture frame screens, 7cm picture frame screens, 8-12cm picture frame screens, curved picture frame screens; electric projection screens: small square shell electric screens, curved shell electric screens , Aluminum shell electric screen; large project projection screen and related accessories.
The products are widely used in home theaters, school education, lecture halls, conference rooms, stages and various commercial and industrial fields. The technical indicators of the screen have reached the requirements of the industry's implementation standards, and the products have won the trust and recognition of customers.
Company related business: domestic and foreign agent sales of self-owned brand products, OEM, ODM, non-standard customization, processing with supplied materials and other related businesses. Distributors in the industry are welcome to visit the factory and negotiate cooperation.
The company adheres to the corporate tenet of "quality first, customer first, and pursuit of excellence", adheres to the service concept of "starting from customer needs, and finally customer satisfaction", focusing on core strengths, pursuing excellent quality, striving for perfection, consistent, and insisting on providing customers First-class products and services.
"ZSM" products have been sold to various provinces and cities across the country, and the quality, energy efficiency, service and product cost-effectiveness have been highly praised and trusted by many distributors. With the rapid development of China's projection screen industry, the company is currently in a stage of rapid development. Business opportunities and challenges continue to emerge. A win-win situation is the best. We are willing to work together with friends from all walks of life to create brilliant.